Social Supportive Services for Women and Teen Girls in Transition

Copyright @ 2010 Lady Butterflies - All Rights Reserved









Emerge. Transition. Evolve.

Let us help you move on to the next phase of your life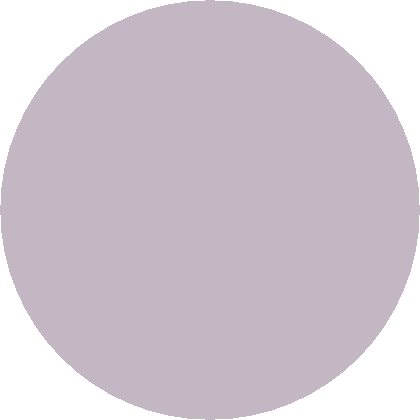 When a caterpillar is emerging from the cocoon, it must have a period of time to build strength in its wings. If the butterfly is released from its cocoon before it's time, its strength will diminish and it will not be able to survive on its own. 

The name – Lady Butterflies - was chosen because just like a caterpillar has many layers to shed before it becomes a beautiful butterfly – a girl has as many layers to shed before she is considered a woman. In life we all go through the stages of transition. 

It's the choices and decisions we make to determine when we EMERGE. TRANSITION. EVOLVE into a colorful butterfly. 

We are devoted to fostering ongoing mentoring and advocacy relationships between women and teen girls by helping to increase their range of opportunities, activities, skills, roles, and rights. We are dedicated to empowering, enriching lives, promoting personal growth and development by providing professionally competent and personally compassionate services for women, teen girls, their families, and the community. Our goal is to empower and encourage them to take on leadership roles, become strong and productive for themselves, their families and their communities.

As the Founder/Executive Director for Lady Butterflies - my vision for this organization is contagious, challenging, attainable, and relevant.

Each day my team and I try to foster an environment where this vision 

can spread and infect others in a positive way.

To date we have helped 81 women/teen girls by providing the following summary of supportive services:

Shop for baby items on a budget, attend bankruptcy court proceedings, provided feedback on toastmaster speeches, be a friendly ear, apply for jobs, apply for SSI, create food budget, learn how to ride COTA bus, edit college papers, prepare study materials for the GED, assist with transportation to work/school, learn how to type, create resume, prep for interview, maintain housing, assist with transportation to work/school, gain employment, enroll in college/FAFSA, boost self-esteem, sustain healthy relationships with moms and boyfriends, healthy conversations about divorce and pregnancy, develop fitness plan,  help with housing needs (toiletries/furniture), and assist with human service needs and applications (child care, child support, WIC, Food, etc...)

2014 Overall totals:

1st Quarter Stats (January 2014 - March 2014) helped 32 women/teen girls

2nd Quarter Stats (April 2014 - June 2014) helped 27 women/teen girls

3rd Quarter Stats (July 2014 - September 2014) helped 13 women/teen girls

4th Quarter Stats (October 2014 - December 2014) - helped 9 women/teen girls

Let us help you!